Active Bike Tour from Florence to Chianti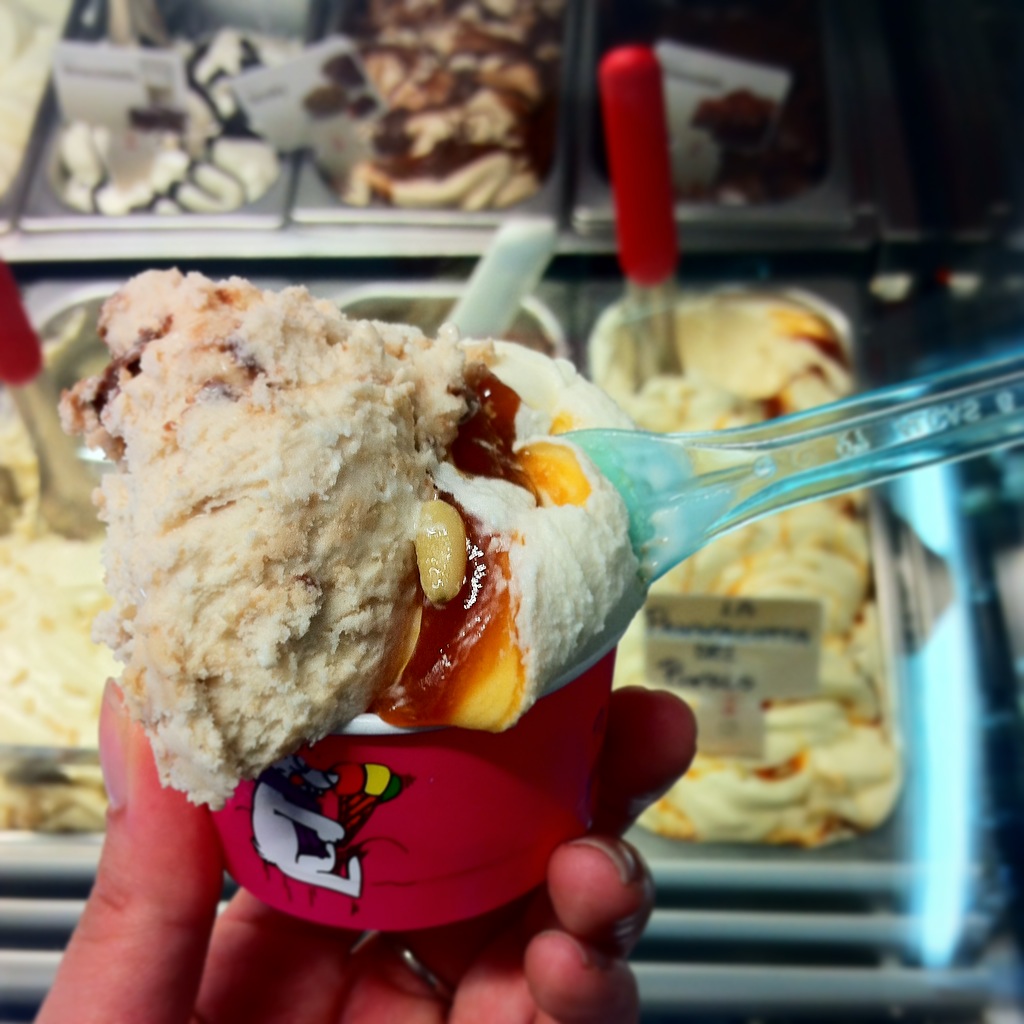 Get some exercise and ride through the beautiful Tuscan hills! This ride is fit for most activity and riding levels. You'll start from Florence and end up in a Renaissance villa for a wine and olive oil tasting, of course complete with snacks like cured meats, local cheeses and crostini. All the goods you will taste are made by a small family production on-site, and are only sold locally! Both the wine and olive oil are available for purchase and shipping especially for bike tour guests. Your return to Florence will reward you with spectacular views of Piazzale Michelangelo. Continuing the decent downhill from there and back into Florence, you'll end the ride with a much earned slab of gelato.
Highlights:
English/Italian bilingual tour escort
Minimal traffic
Countryside bike ride
Combine active sight-seeing with food tasting
Visit a Renaissance villa winery
Taste Tuscan olive oil
Fun for families and active travelers
Details:
*Start time: 9:15 Days: Daily Duration: 4 hours Price: 75eu per person Inclusions: Please inquire for additional info
*Please note that all active tours are provided by I Bike Italy.