Fresh Homemade Pasta and Gnocchi Lesson in Florence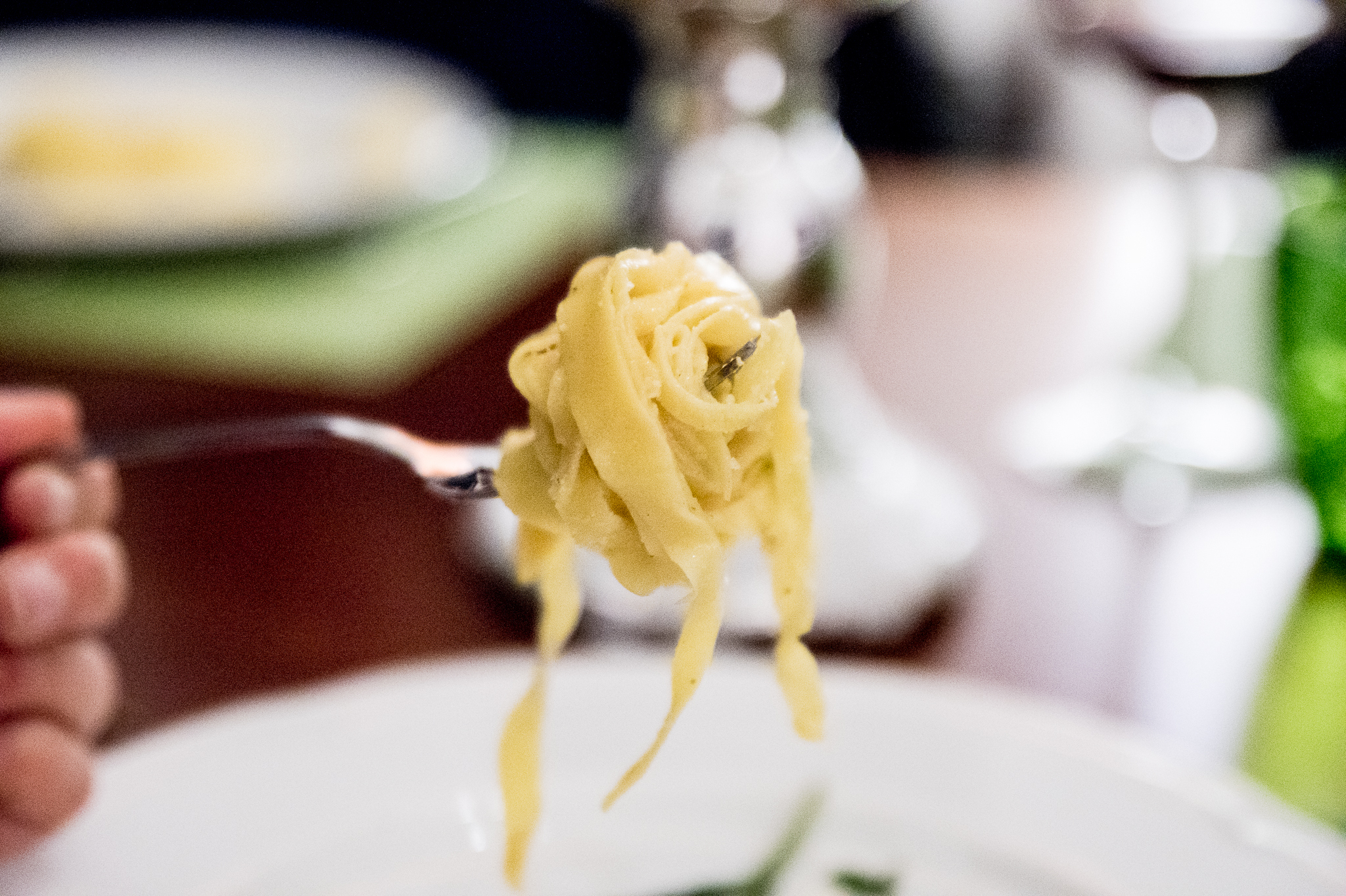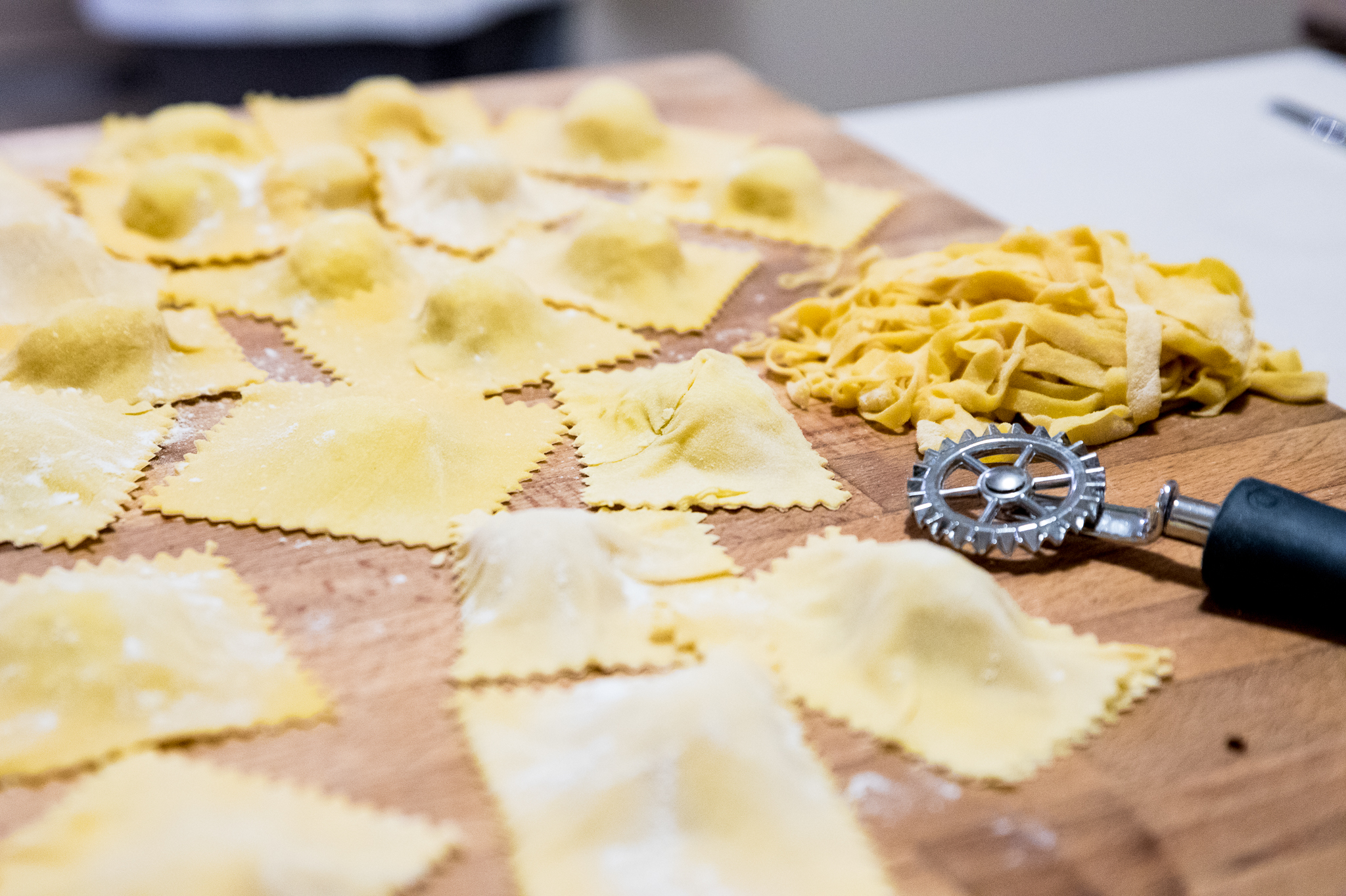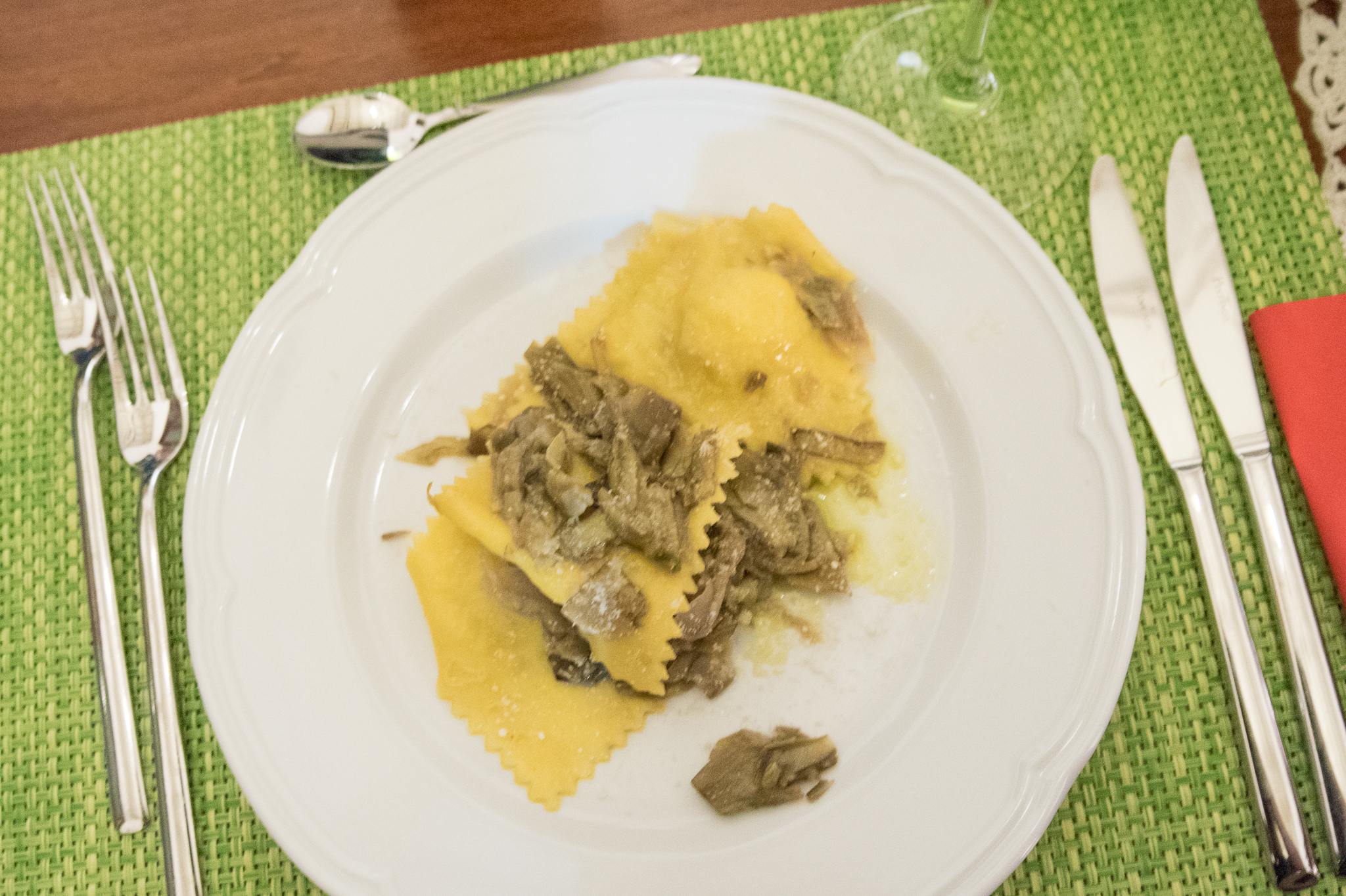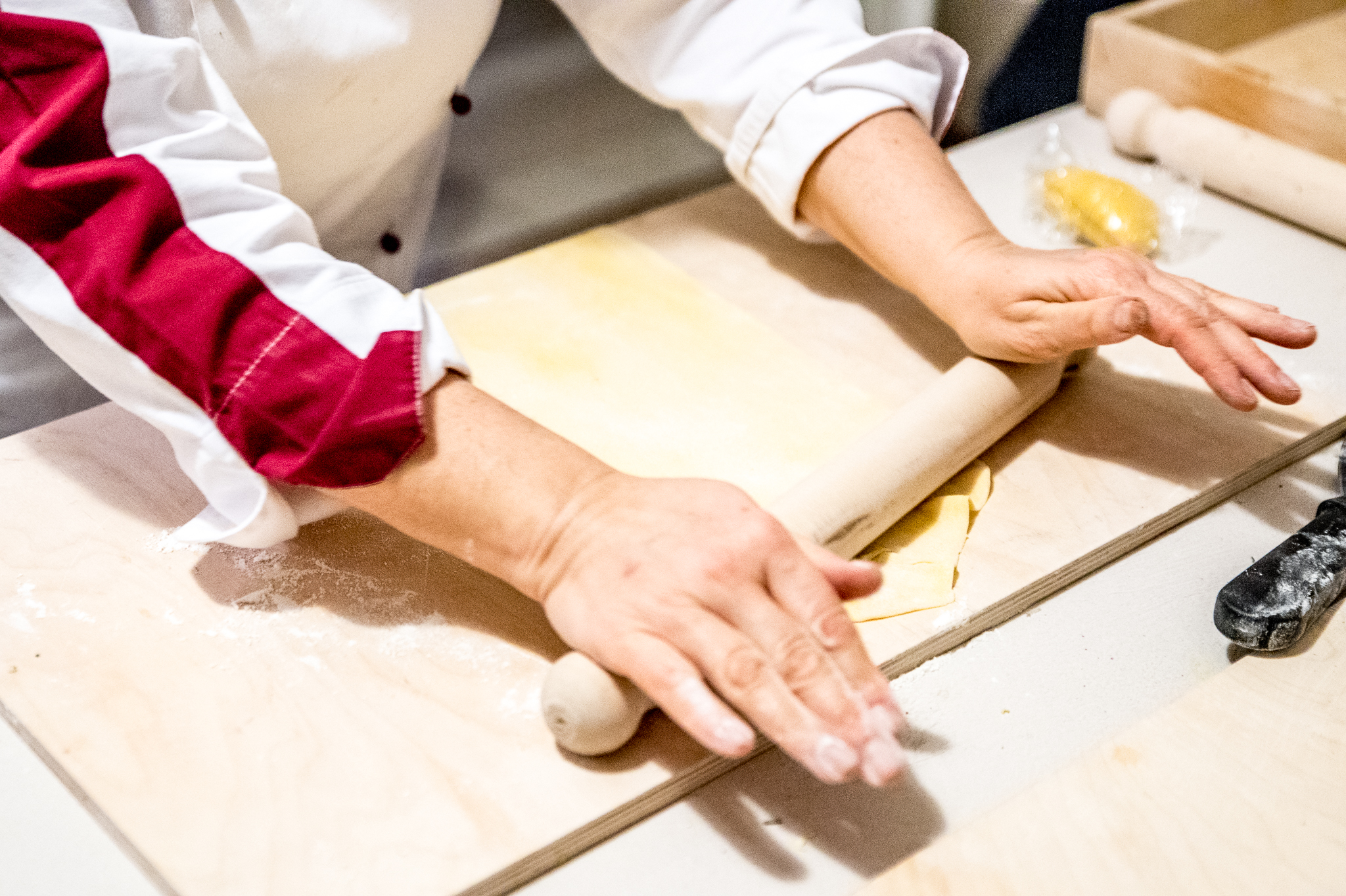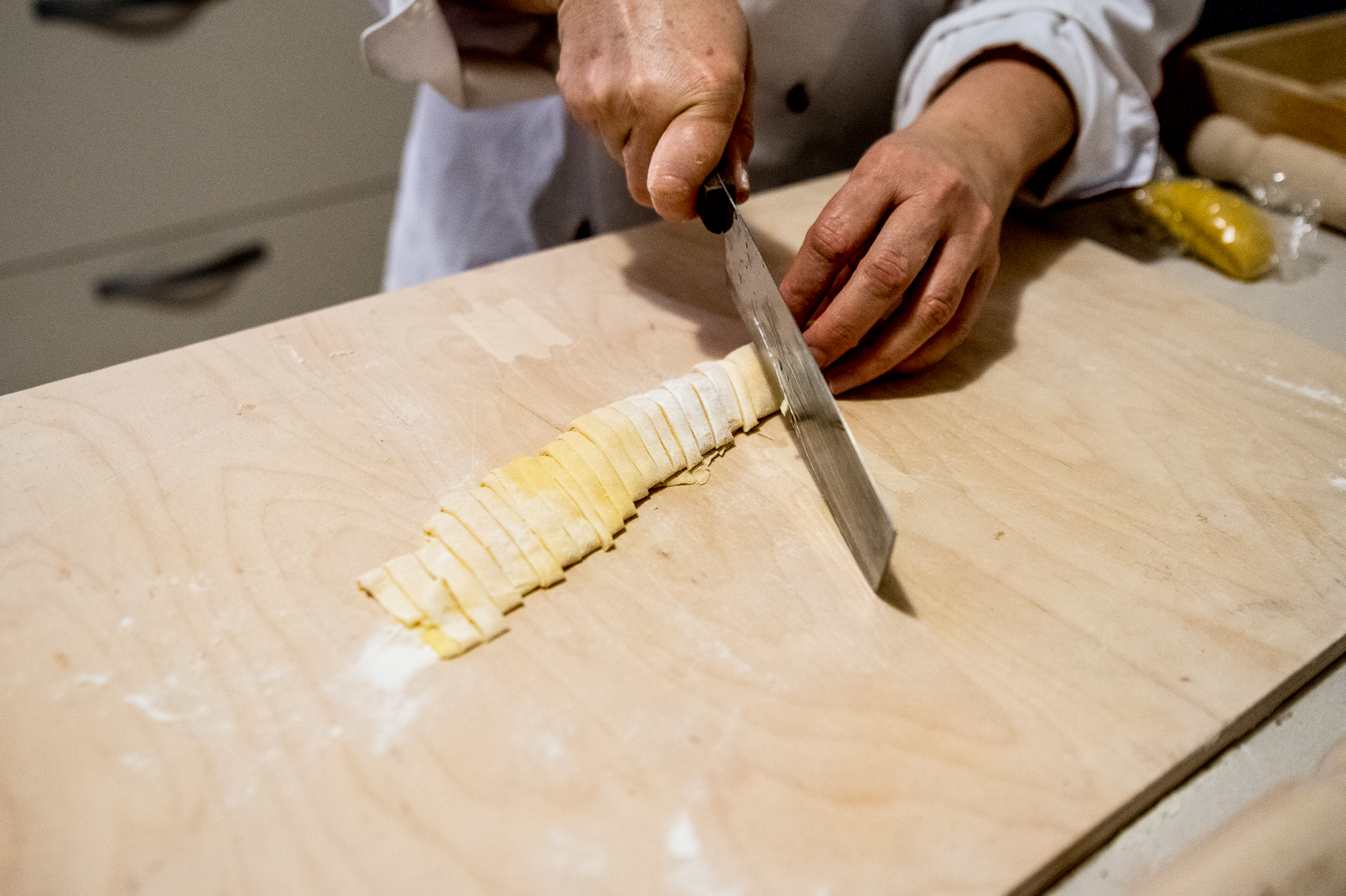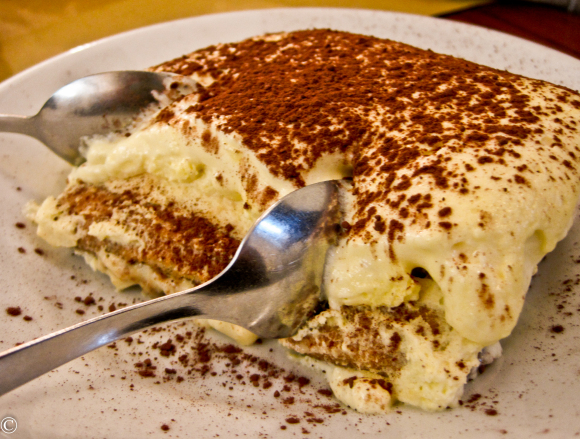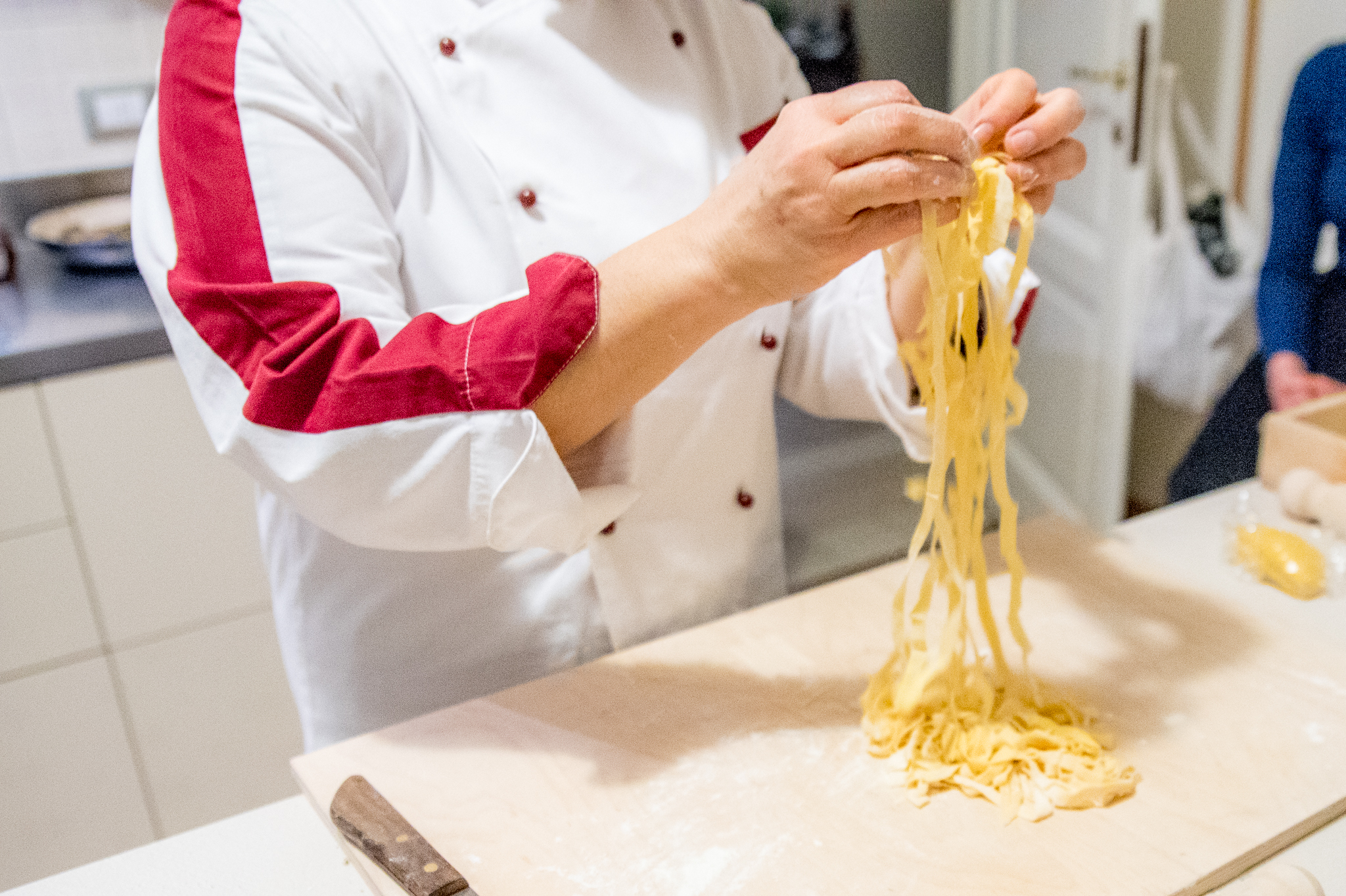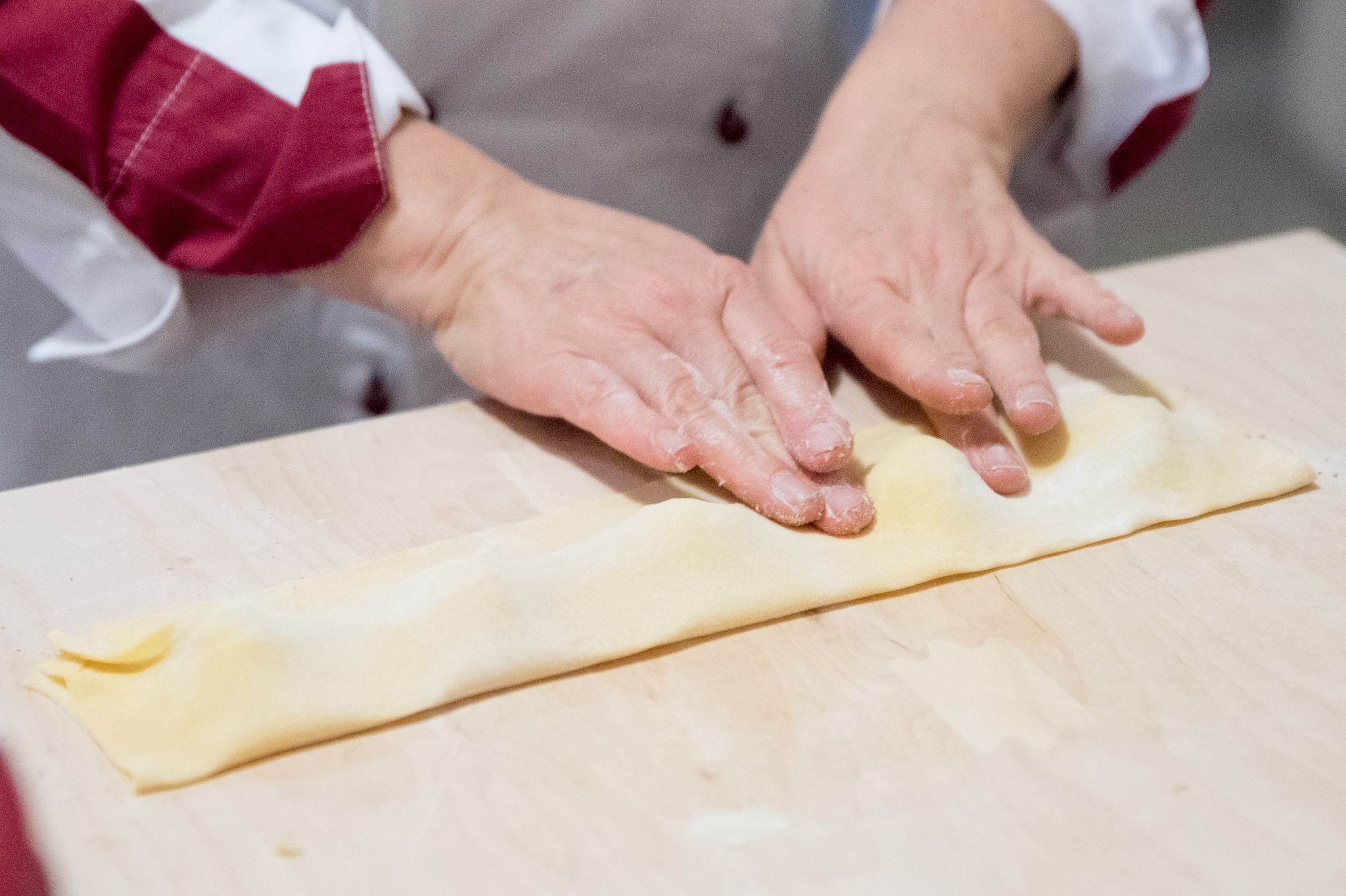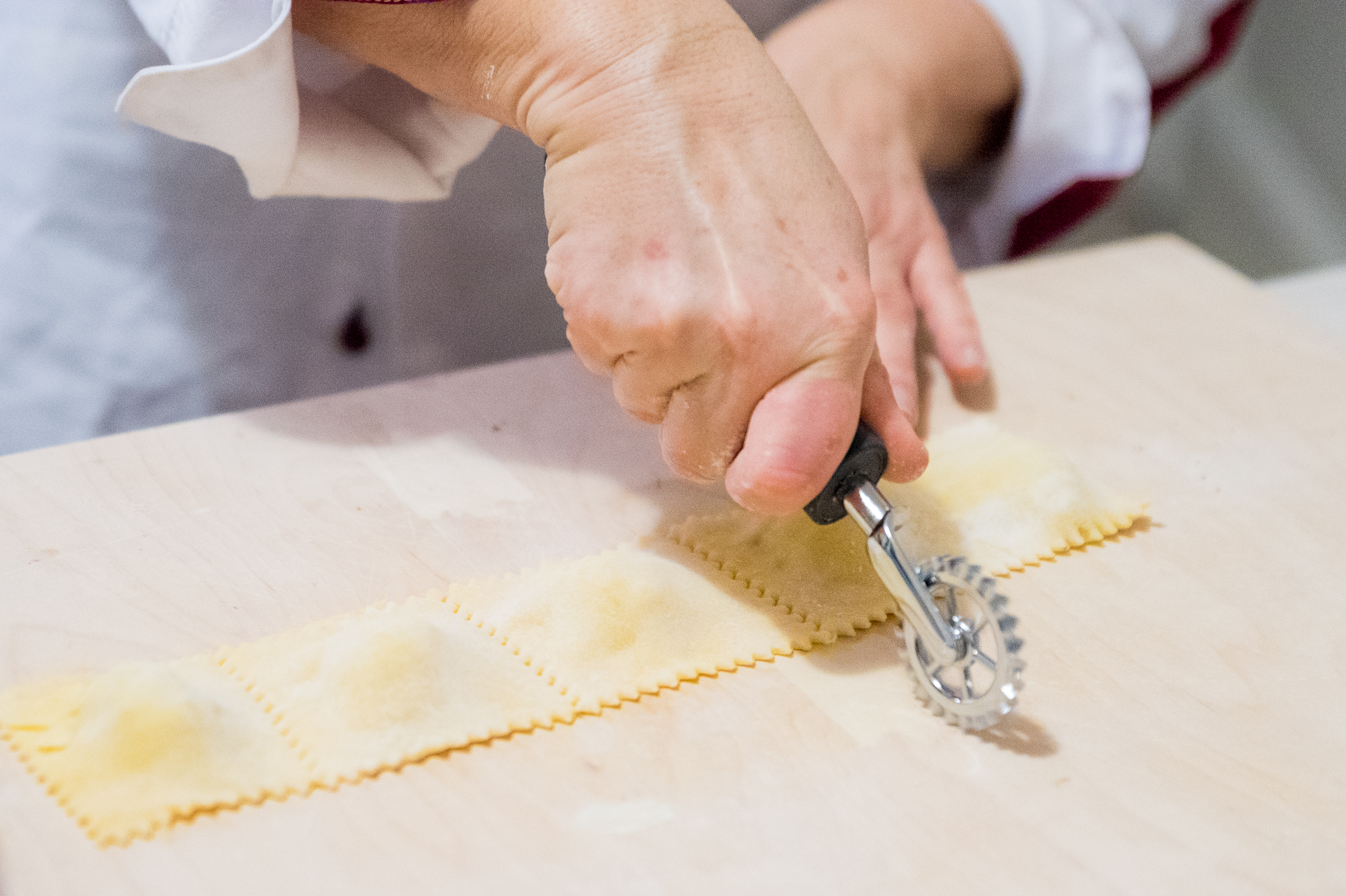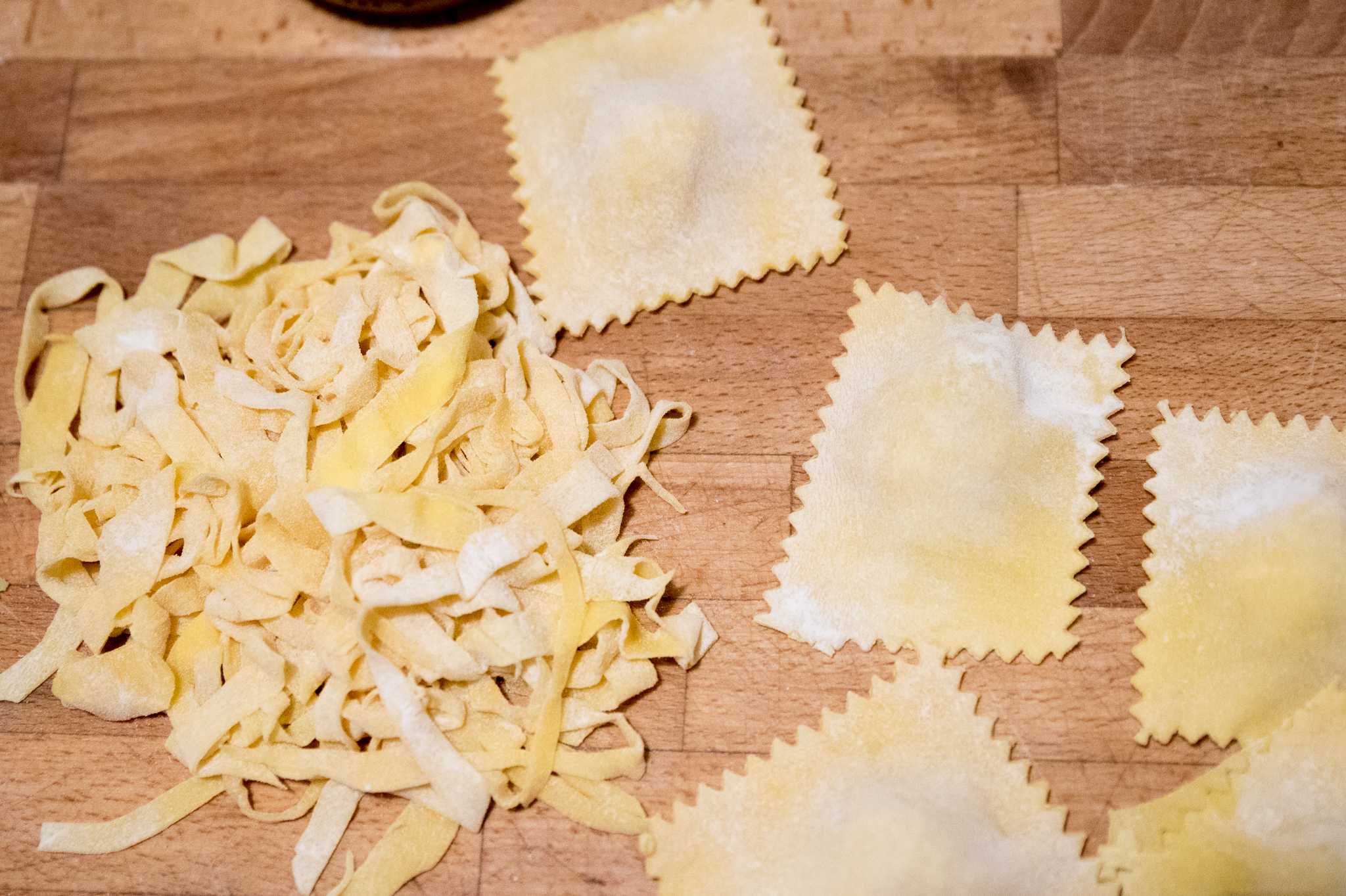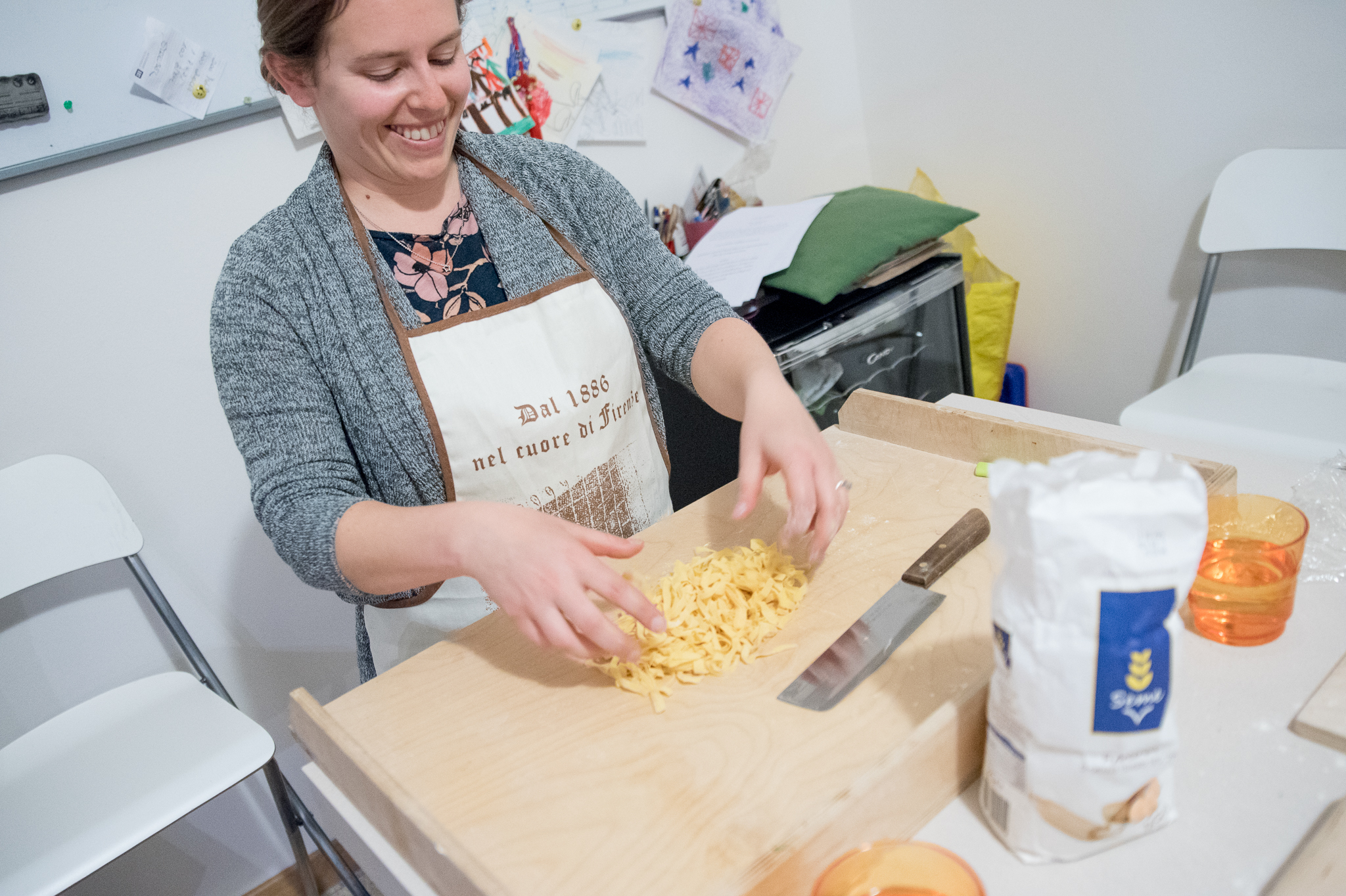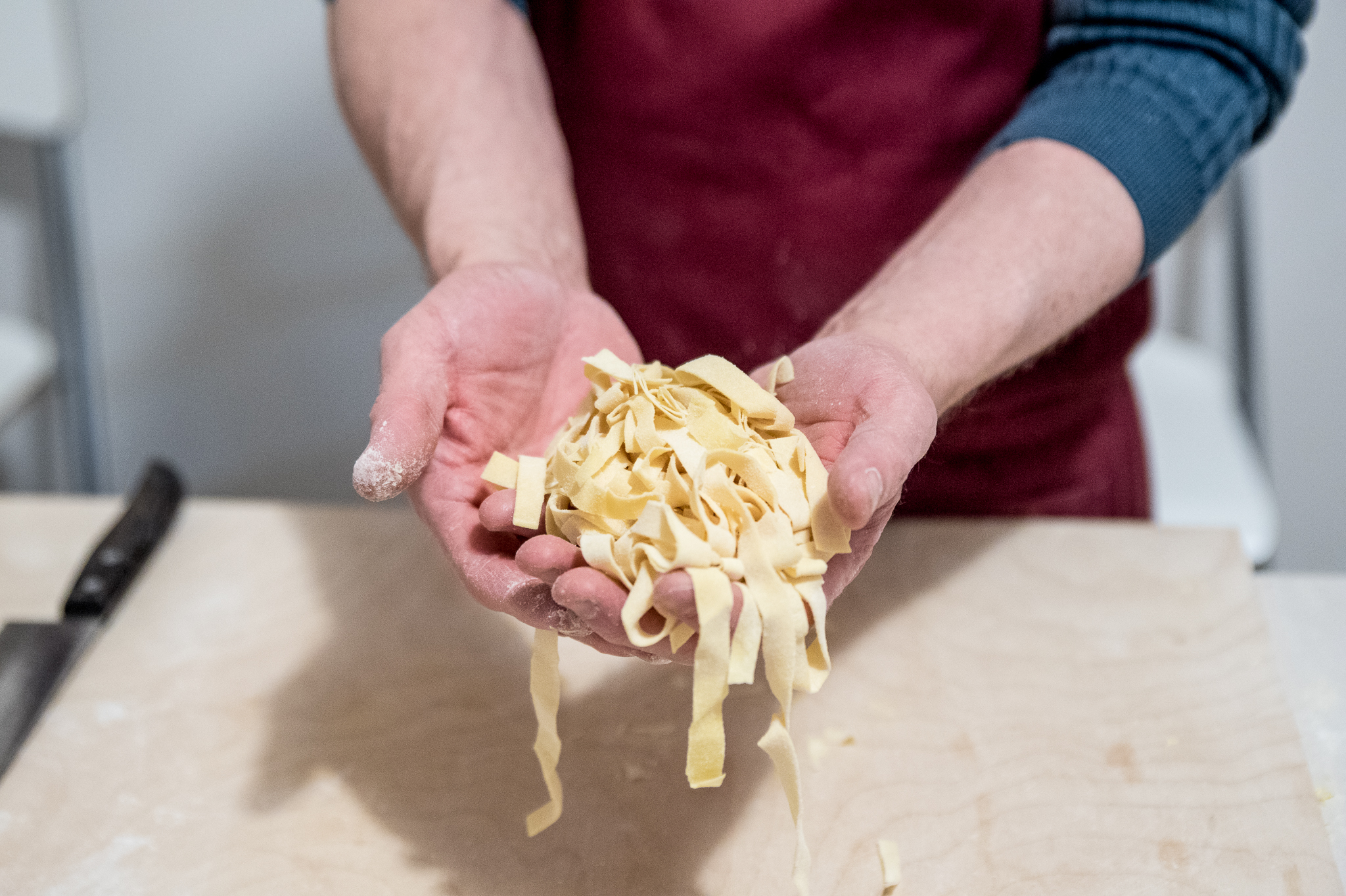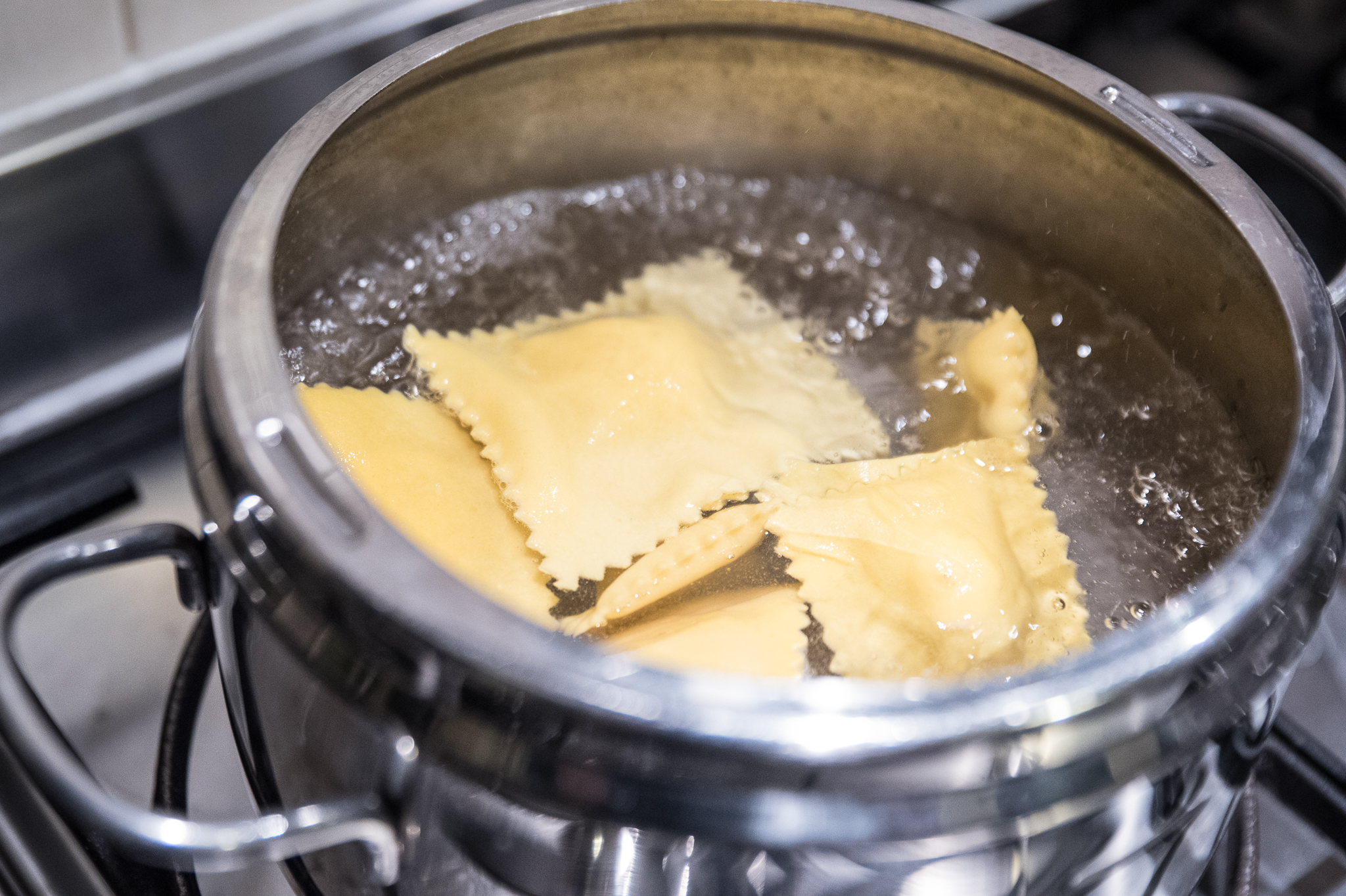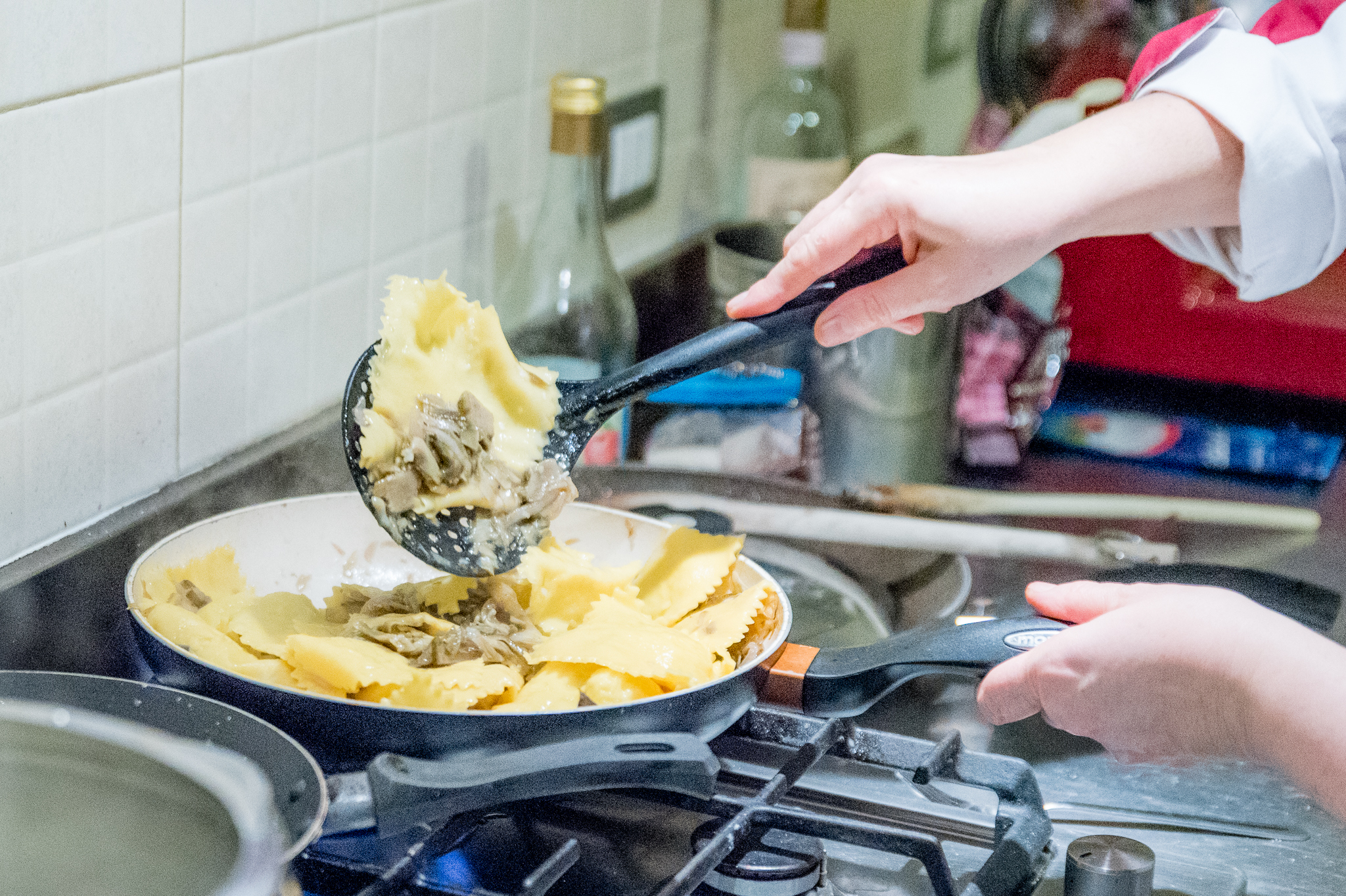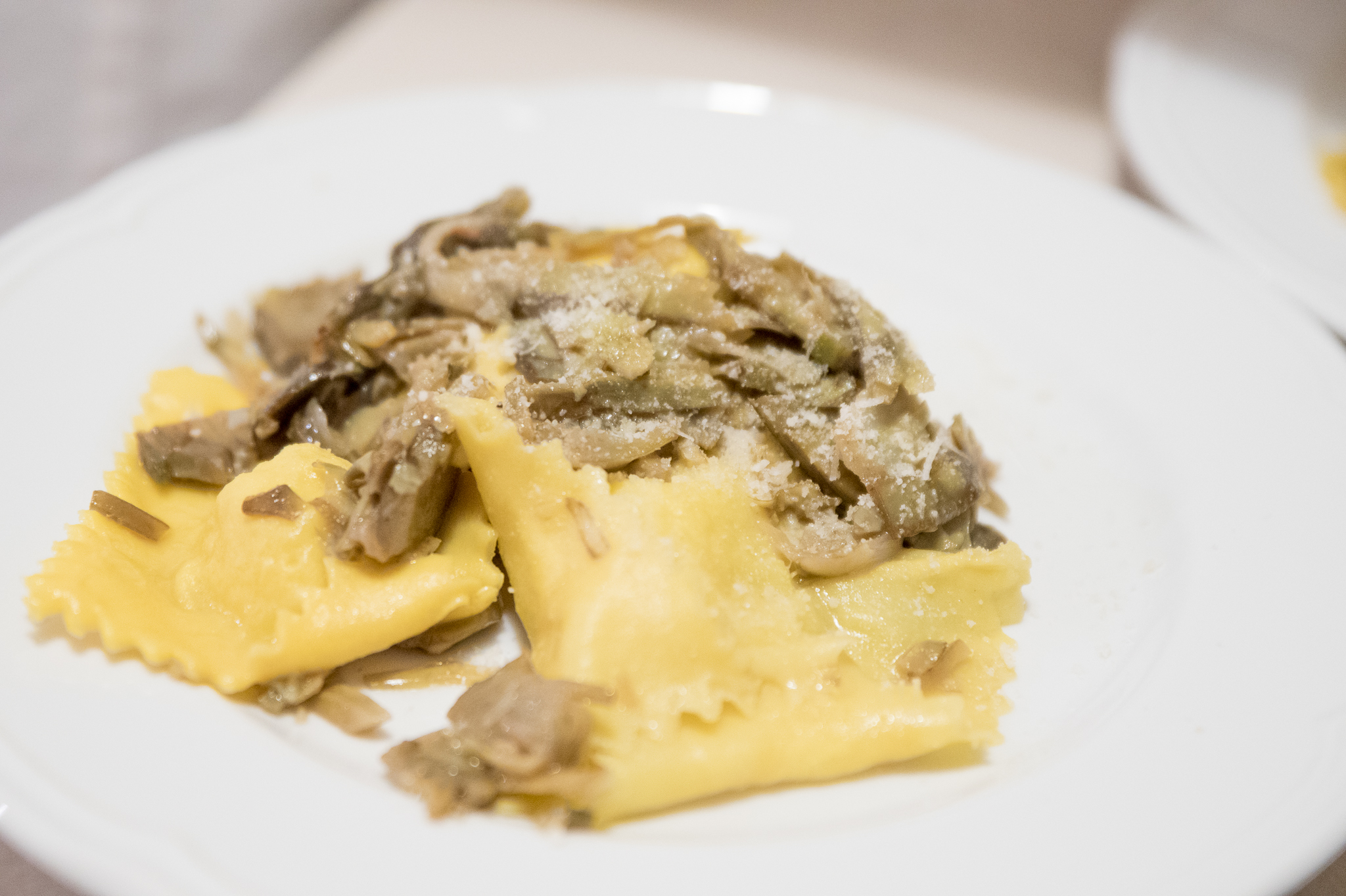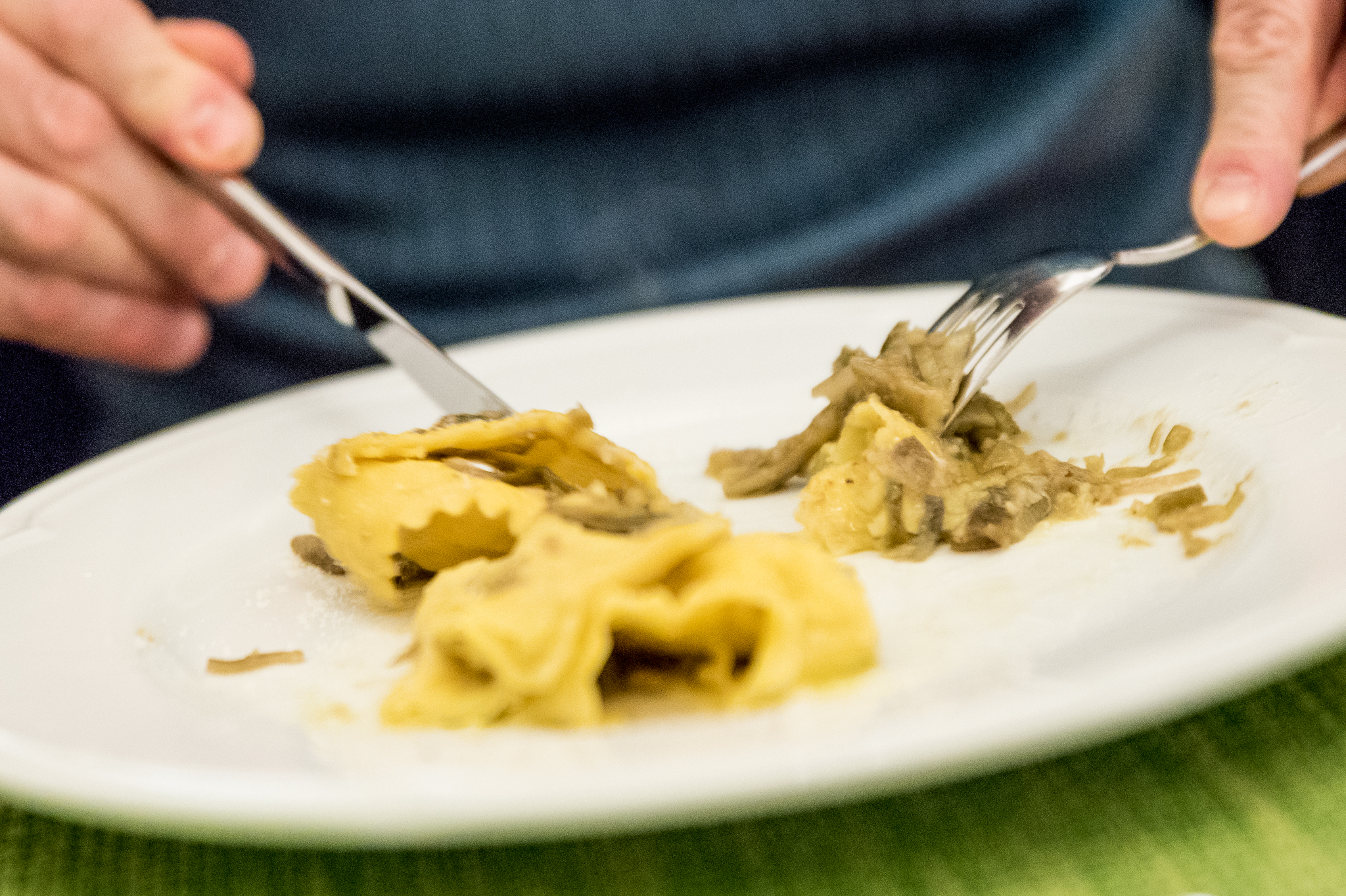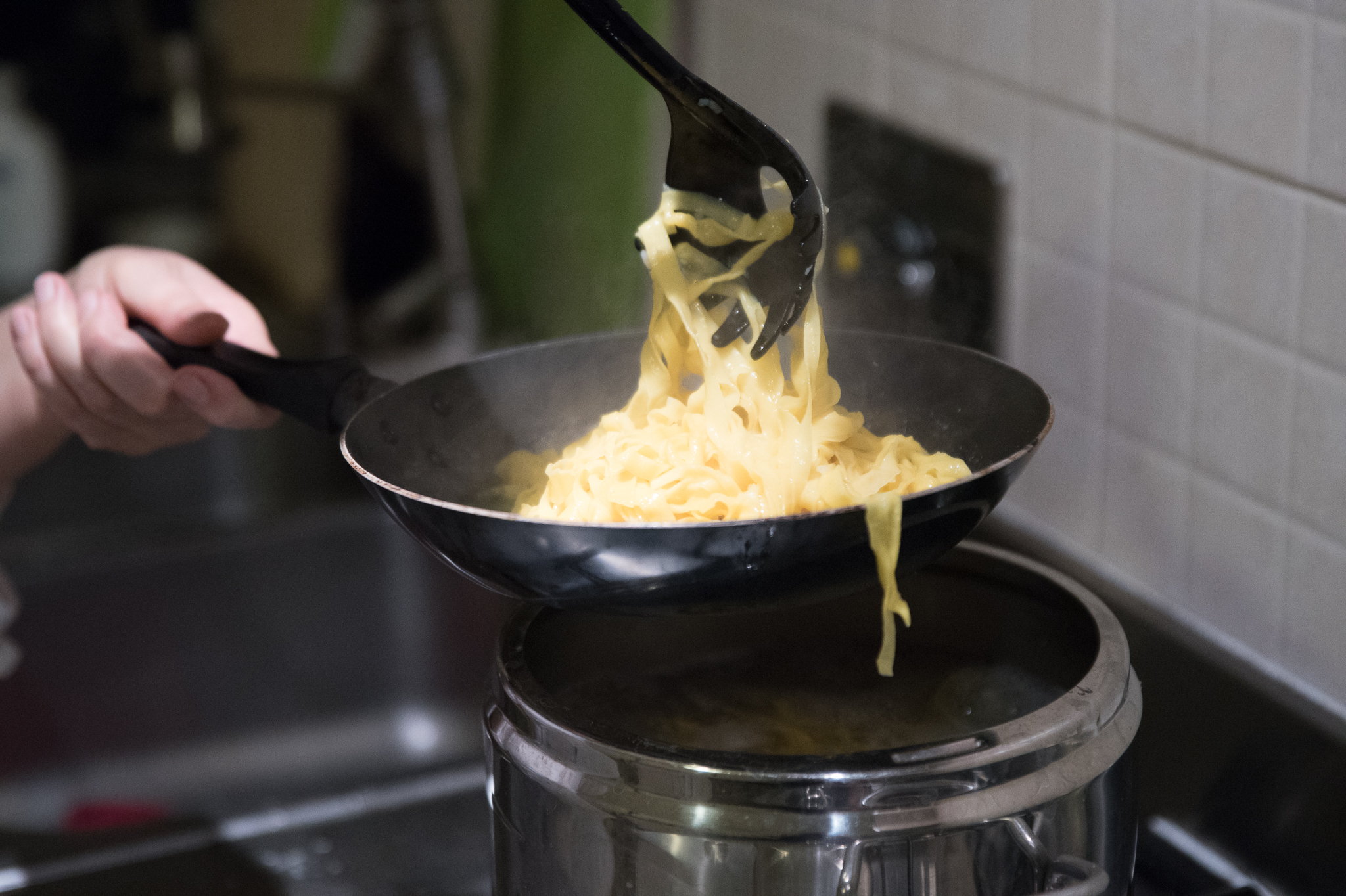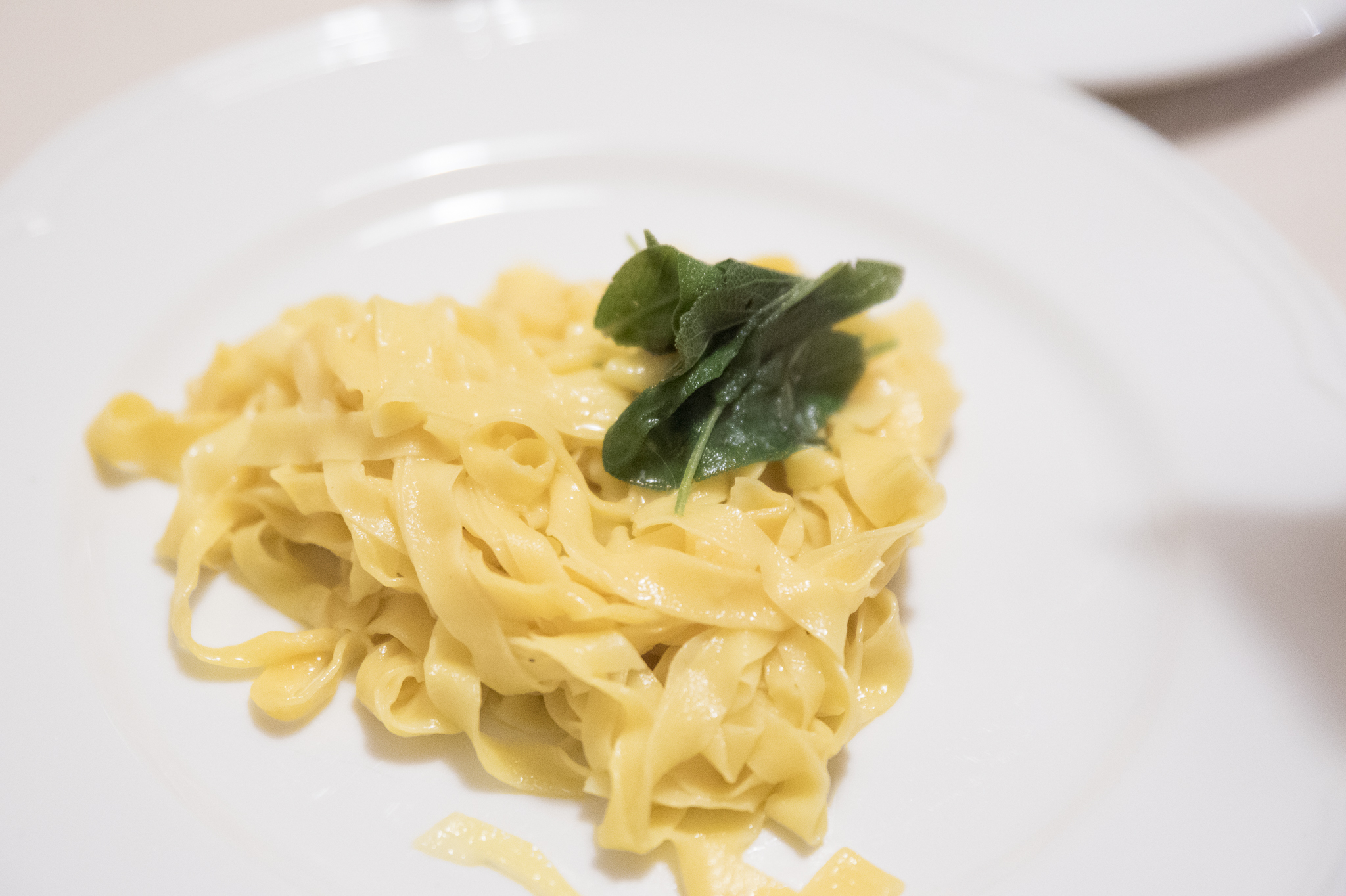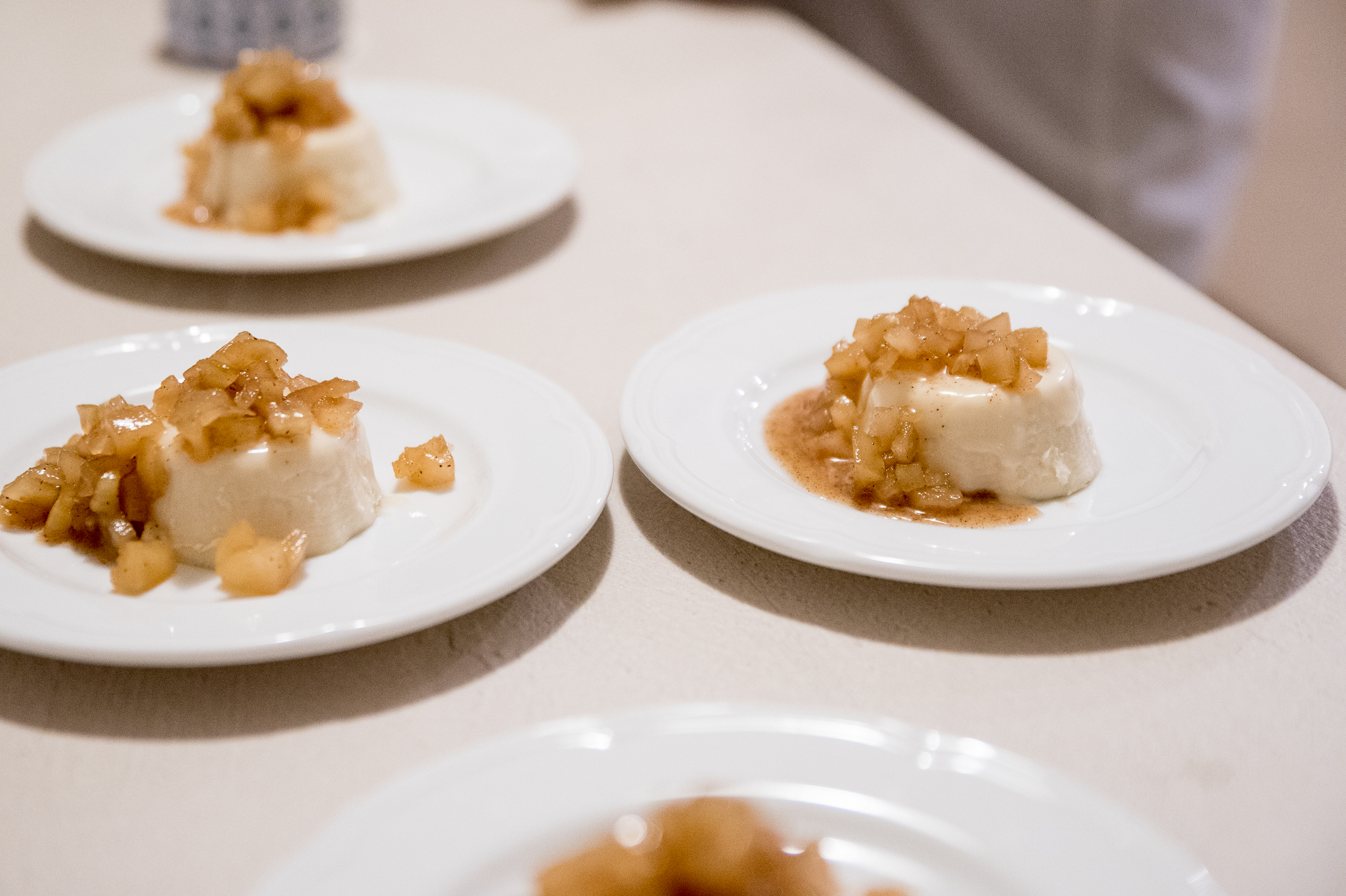 Join us in the Italian tradition of making fresh pasta 100% from scratch. This complete culinary lesson in Florence takes place in a home-setting with a local Florentine pasta expert. During this hands-on cooking class in Florence, we'll make 3 types of pasta: gnocchi, ravioli and tagliatelle and homemade dessert like Tuscan biscotti, Tiramisu' or seasonal fruit based desserts- like panna cotta with strawberry compote or cherry crostata! You'll learn to make pasta sauces from scratch (tomato, artichoke and pancetta, sage and butter, Tuscan meat sauce, etc) with easy-to-follow recipes to take home. We'll get our aprons on, get messy, sip prosecco and have fun while cooking. The lesson will end with a leisurely meal over wine, friends, our freshly made pasta creations and dessert.
Highlights:
English/Italian bilingual culinary instructor
Exclusive small-group cooking lesson in Florence (max 6)
Fresh pasta making by hand- 3 types minimum
Make Gnocchi, Ravioli and Tagliatelle/Fettucine
Exclusive local cooking experience in a home-setting
Have fun cooking with wine (putting it in the food optional)
Learn how to make pasta sauces- from scratch! Tomato, sage and butter, seasonal vegetable sauces and more...
Bake Tuscan cookies "cantuccini" or other Italian desserts (according to season)
Sit-down meal of your creations with chef and new friends
Culinary and cultural immersion
Pick-up priceless tips in the kitchen from a local culinary expert
Details:
Start time: Morning (9/9:30am) Afternoon (4:30/5pm) Days: Daily Duration: 4/5hours (includes sit down meal) Inclusions: Fresh pasta making instruction, recipes to take home, all food/ingredients, snacks, sit-down lunch, clean-up, 100% hands-on instruction with fun, personable chef, water, coffee and wine. Group Cost: $160usd (equates 125€) per person, $110 per child under 12, groups max out at 6. Private Cost: Please Inquire. Cost depends on group size and request. Not included: Travel insurance, additional hours and trip cancellation insurance. PLEASE NOTE: We can accommodate to groups larger than 6 on a case-by-case basis.